Basic prevention with:
1- Surgical Mask: the filter of this mask goes in one way meaning by wearing the surgical mask, you protect your neibor against yourself ( no spread of germ from you to others); but you're not protect yourself against other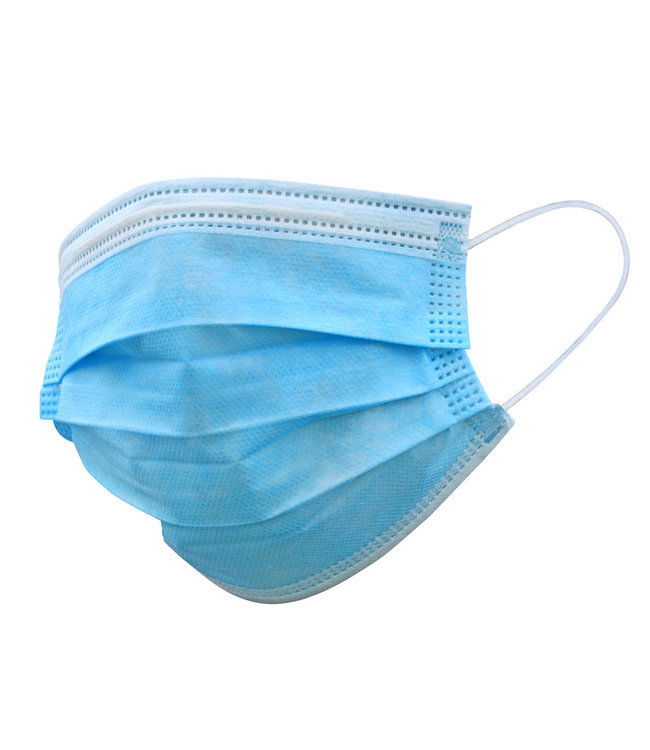 2-N95/Airbone mask.: by wearing this mask, you protect your self against others ( you will not breath a germ from others); but do not wear this mask more than 6 hours straight because of risk to build a carbon dioxid in you blood which can be lethal.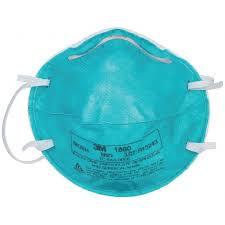 3- Clean your hand frequently with sanitizer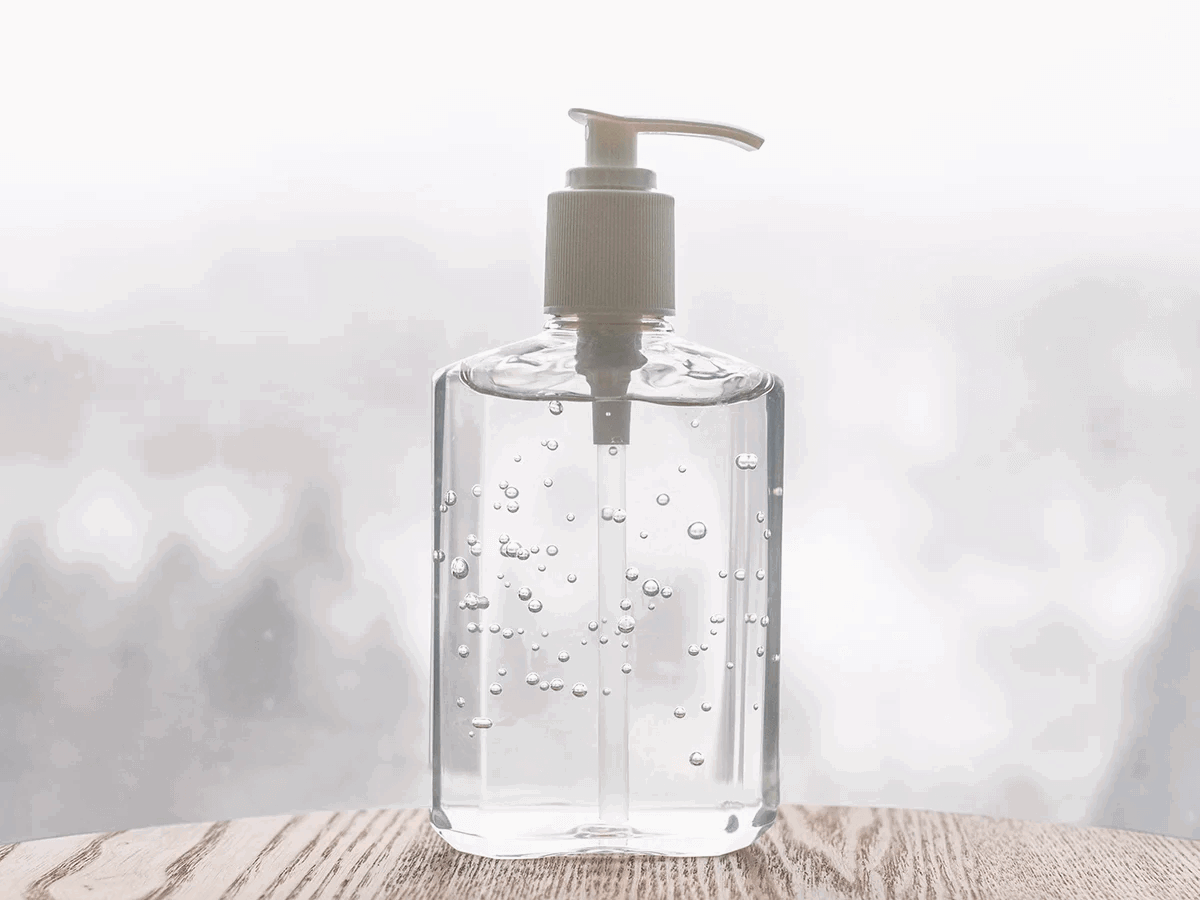 4-Drink hot liquid( thea, coffee, soup etc) frequently during the day.